Open more industrial parks, welcome the
In the context of difficult epidemics, Binh Duong province - a locality in the southern key economic zone - is still an attractive destination for foreign investors. Right in the first months of 2022, Binh Duong is continuing to promote the development of inter-regional connectivity infrastructure, opening more industrial parks to continue to attract the wave of foreign investment (FDI).
Foreign investors pour "huge" capital into Binh Duong
In 2021, Binh Duong is one of the provinces and cities heavily affected by the 4th epidemic. As soon as the epidemic is under control, returning to a new normal, the province quickly implements support measures. support enterprises to reproduce and restore socio-economic conditions. By the end of 2021, many provincial growth targets still achieved positive results. Most notably, attracting foreign investment capital, businesses still trust the business environment and register investment capital in Binh Duong.
According to Binh Duong Department of Planning and Investment

In 2021, the province's FDI attraction maintained positive results, with nearly $2.7 billion, exceeding 36% over the same period. Up to now, the province has 4,026 FDI projects with a total registered capital of 37.74 billion USD. Complete infrastructure, regain growth momentum
Identifying infrastructure as one of the breakthrough factors to attract investment, in 2022, Binh Duong province will focus on implementing projects to complete construction of transport infrastructure connecting with provinces and cities. Right from the beginning of 2022, leaders of Binh Duong province went to survey traffic infrastructure projects, including projects related to National Highway 13 - one of the main roads in Binh Duong. This is the main traffic axis passing through most of the cities, towns, urban and industrial development districts of Binh Duong province. However, for many years now, this route has been overloaded, unable to meet the rapid development of Binh Duong.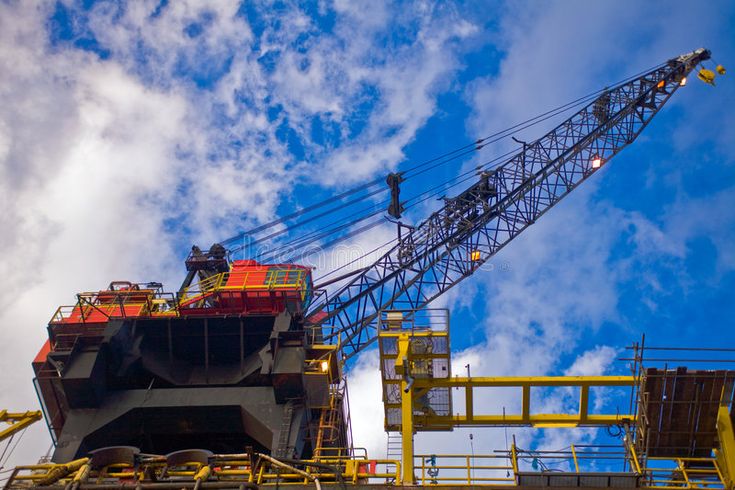 (illutration)

Currently, departments and localities are preparing documents and ground to implement projects to expand National Highway 13, build overpasses at Huu Nghi intersection - Binh Hoa intersection, build underpass at Phuoc Kien 5 intersection. and Cho Dinh intersection. Through field survey, Mr. Nguyen Van Loi - Secretary of Binh Duong Provincial Party Committee - requested, in the first quarter of 2022, it is necessary to focus on completing documents and procedures. In the second quarter of 2022, focus on site clearance to start projects soon. Binh Duong Provincial Party Committee Secretary agreed on the time to start the project at the latest on the upcoming holiday of April 30.
Talking to reporters, Mr. Vo Van Minh - Chairman of Binh Duong Provincial People's Committee - said that in addition to this project, the Provincial People's Committee is directing to urgently complete projects on the DT 743 route. have great spillover effects such as Ring Road 3, Ring Road 4, Ho Chi Minh City - Thu Dau Mot - Chon Thanh Expressway, bridge project with Tay Ninh province, Bach Dang 2 bridge, Bac Tan power generation route Uyen - Phu Giao - Bau Bang, Thu Bien - Dat Cuoc street; Upgrading provincial roads DT743A, DT747B... is also being accelerated. After completing the above projects, Binh Duong's traffic will conveniently connect with the provinces of the Southeast, Southwest, and Central Highlands.
Mr. Pham Van Tuyen - Deputy Director of Binh Duong Department of Labour, Invalids and Social Affairs - said that in the face of labor shortage after Tet, the department has directed and coordinated with relevant units to set up a delegation to the western provinces. Central Highlands to connect with localities to propagate, mobilize and support to bring workers back to Binh Duong to work. In addition, the department cooperates with localities and job placement centers to sign programs to support workers returning to Binh Duong to work. Up to now, most enterprises have basically been employed to gradually stabilize production.
By: Lao Dong Newspaper